The Votes Are In! Congratulations to the fourth winner of The Bucket List Initiative, Jeff McAllister! Jeff will be going on his dream trip in May to Peru! In the coming weeks, details about Jeff's t...
Show winner
<
>
transformative stories on travel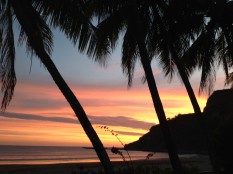 Lauren Polivka: Live With Passion
-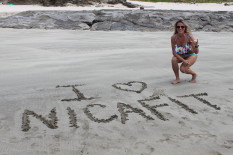 I have always been passionate about health and wellness. As a young girl, I was a self-declared health-nut and dreamed of working in sports medicine. I went to college in Florida – 1000 miles away from home – to study Exercise Science, then later earned Doctorate in Physical Therapy from Northwestern University.…
2 comments
intoxicating, thematic travel images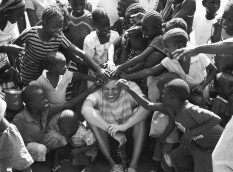 Smiles and Surprises: Sierra Leone
-
Freelance videographer Zach Fackrell spent one month in the West African nation of Sierra Leone. Here, he shares highs and lows – and telling images – of his time there.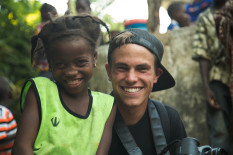 Why did you decide to travel to Sierra Leone?
I was asked to join the humanitarian organization, FAS Movement, as the videographer for their trip.…
5 comments
travel tips for your next adventure
Kat and Mike's Journey to Unearth the World: Part II
-
Choosing to take a year-long career break with my husband, Mike, was one of the best things I have ever done.  When I reflect back on our decision-making process – on the conversations we had with friends and family; on the moments of anxiety and worry and concern – I can't believe that I almost did not take that leap of faith.  There were highs – and there were definitely lows – but the 250-day trip affected me in ways that I never imagined, and caused me to forever change the direction of my life.…
2 comments