Chris Burkard has dipped his toes in more bodies of water than we can name, travelling the world to photograph surfers and beautiful locations. Today he joins us with a Q & A dedicated to his favorite images from cold weather excursions.
Read on here.
<
>
transformative stories on travel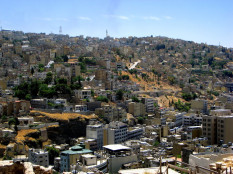 Rebecca Holland: Scare Yourself
-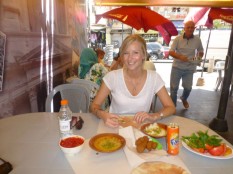 It's 11pm on a Thursday when I step off the plane. The air is warm and filled with a scent I can't immediately place, but will later fall in love with: sand, salt, citrus, and cardamom. Arabic music blasts from a car stereo outside of the airport and buses piled high with men on their cell phones, women much more covered than I am (I self-consciously pull my scarf tighter), and crying babies fill the parking lot.…
3 comments
intoxicating, thematic travel images
For the Love of the Cold
-
Working in what many would describe (or complain) as arctic temperatures, Chris manages to show the beauty, fearlessness and joy of surfing in cold waters.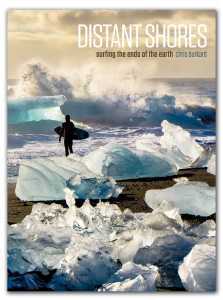 He has been kind enough to offer Passion Passport readers an opportunity to win his newest book, Distant Shores. Simply comment on this blog post with a fond memory of cold weather before Monday, March 10th at 6:00pm EST and you'll be entered to win a copy of the book.…
0 comments
travel tips for your next adventure
Building Relationships, Building Community
-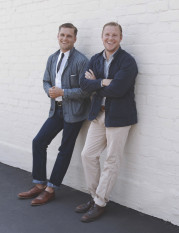 For my brother Raan and I, travel has always been a way of life. Our father maintained an unwavering belief that "real education comes from seeing the world," and we were fortunate to journey with him and our mother from the earliest days of our lives, traveling from Central America to Southeast Asia to Europe.…
5 comments