Alex Roulette takes us on a journey down Australia's east coast and through the Red Center, even answering the age old-question of which city reigns, Melbourne or Sydney.
Read the STORY
«
»
transformative stories on travel
intoxicating, thematic travel images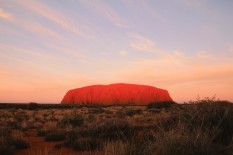 Destination: Australia
-
Alex Roulette is in the midst of a whirlwind trip: he's been on the road for over a year and has made stops in New Zealand, Australia and Indonesia. Currently in Borneo, he is uncertain as to when or where his journey will end, but is keeping his eyes and mind open ...
travel tips for your next adventure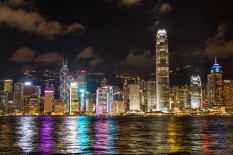 48 Hours in Hong Kong
-
Hong Kong: a city so huge, bustling and diverse that you'd need weeks to experience everything it has to offer.  With only 48 hours there, Jeff Samaniego and his wife were in for a challenge, trying to squeeze in as much activity as possible so as to still get a sense of the ...