Our Instagram Contest this week is #PPAmericanTravels, sponsored by American Airlines. Show us your favorite American destinations or your shots from the wing!
FIND OUT MORE
«
»
transformative stories on travel
intoxicating, thematic travel images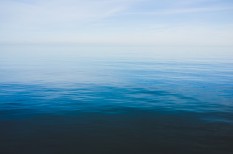 Destination: Nantucket
-
As the weather turns crisp, surf photographer Jonathan Nimerfroh reawakens our inner summer spirits with images from Nantucket, a small island just off the coast of Cape Cod, Massachusetts.  Tell us about Nantucket. What makes it a special place? Nantucket is an island 30 miles off the coast of Cape ...
travel tips for your next adventure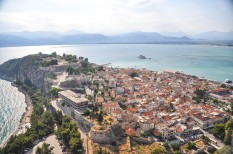 Nafplio, Greece
-
Arriving in Nafplio, Greece, I was greeted by the dry, European summer heat and a maze of small streets that had me wondering how I would ever find my hotel. I walked into a small shop and asked the women behind the counter for directions. Just a few more turns down ...